Oct 12, 2017
Some Day Your Prints Will Come
Think about how you share your ink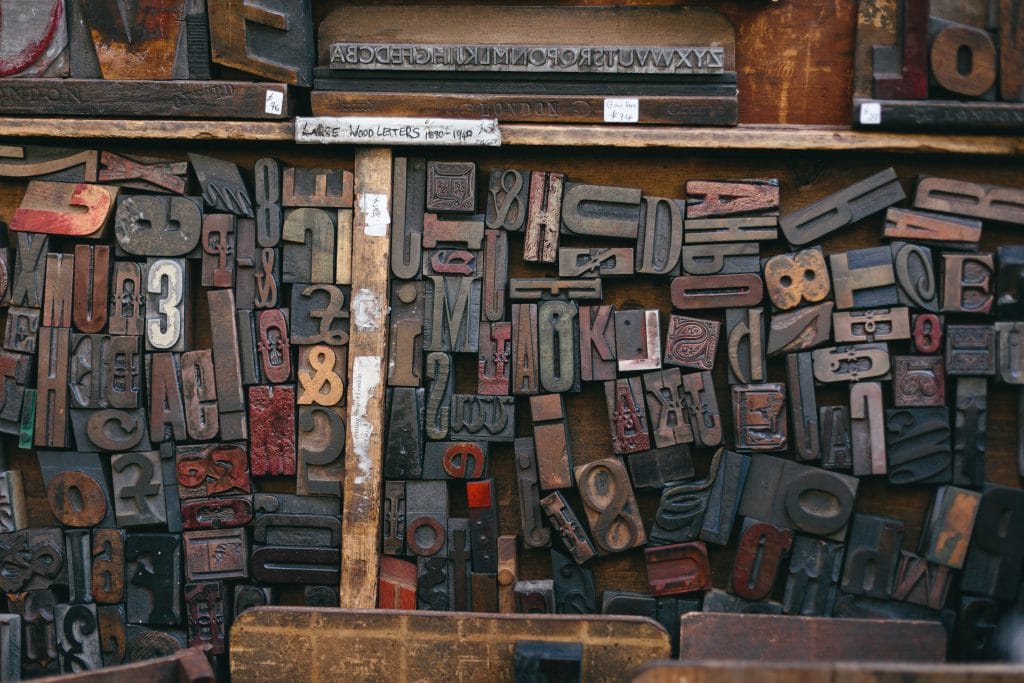 By Stu Slayen     
Over many years of working in communications, I have sent countless projects to the printer. There's nothing that beats the smell of a box of freshly printed newsletters, books, brochures, or reports. OK – that's not entirely true. The aromas of a good scotch or a fragrant rose are not without their charms. Still, seeing your project come back from the printer is exciting.
You probably want your audience to share in that excitement.
When you send out a newsletter, book, brochure, or report, try to resist the urge to stuff that same envelope full of other stuff. Perhaps you've heard this before: "We're sending our new newsletter anyway, so let's also add our fundraising brochure, an invitation to our next program, a flyer for our celebrity auction, and a complimentary calendar." (When you get a package in the mail that has nine pieces of paper in it, where do you put it? I thought so.)
You might save a few pennies on postage, but you could diminish the impact of every item in the envelope while reducing the number of times you get to interact with your audience. If your budget allows it, consider spreading out your content. Keep it all simple, bright, elegant, easy to read, and easy to manage for the recipient.