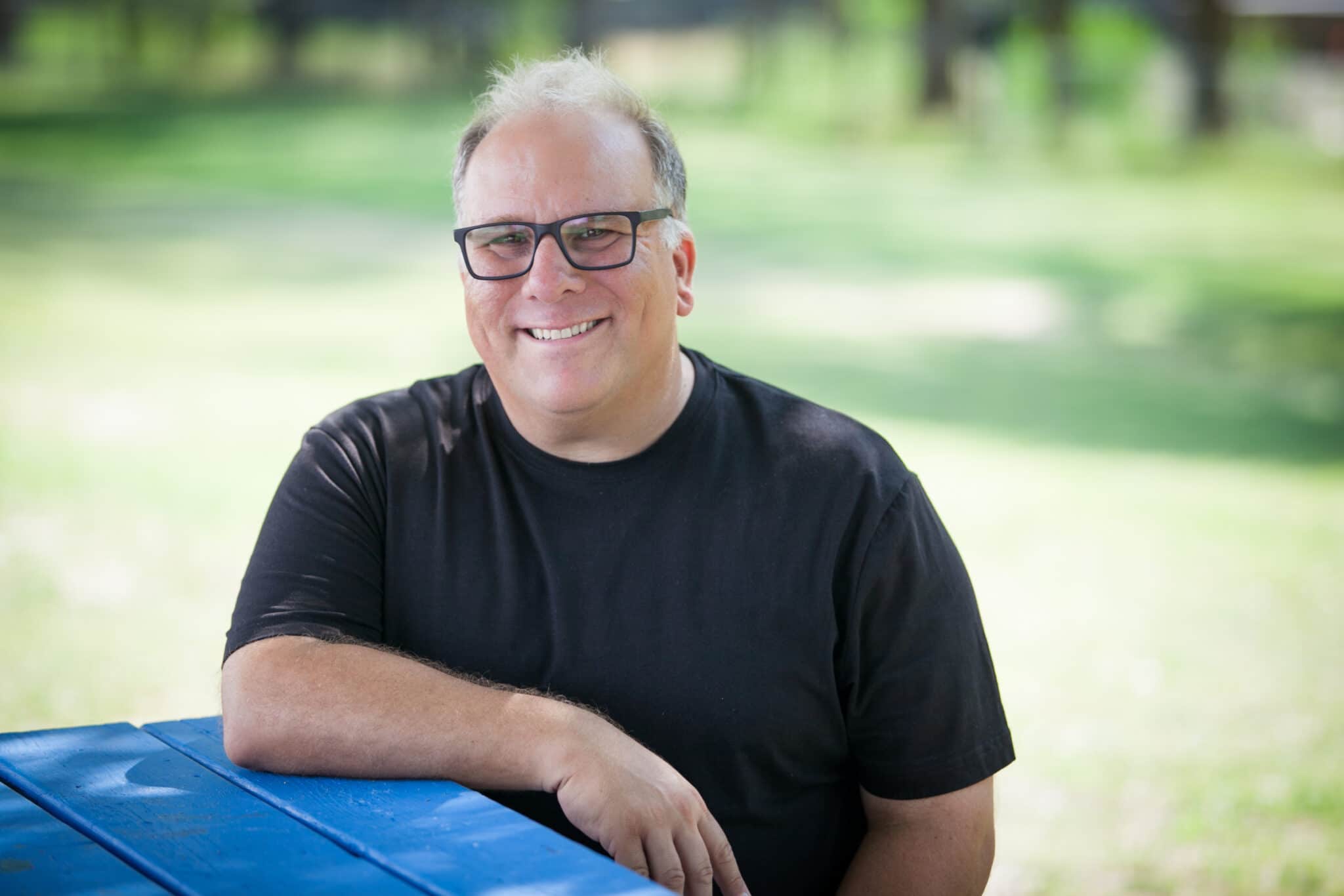 Stu Slayen is a communications consultant with a passion for plain language, story-telling, and delivering complex information in a way that is meaningful to audiences.
Stu holds degrees in political studies (University of Manitoba, Winnipeg) and journalism (Ryerson University, Toronto). He lives in Winnipeg, Canada, and works with local, national, and international clients.
Early in his career, he worked at a publishing company, serving as editor of magazines for farmers, business audiences, youth, and educators.
Stu later joined the staff of the International Institute for Sustainable Development where he led the institute's publishing activities. Over his nine-year tenure, Stu edited hundreds of technical and policy documents addressing economic policy, climate change, international trade, natural resources, and other areas related to sustainable development. He also coordinated the institute's annual report, and prepared materials for the website.
In 2009, Stu decided to become an independent communications consultant. He has worked on a wide variety of assignments including writing and editing articles and reports; leading the development of a national guidelines manual for a professional association; writing websites and preparing advertising scripts for radio and video; developing communications strategies; leading communications training sessions for staff teams; and teaching a university course in business communications for internationally educated agriculture graduates.
In his spare time, Stu reads good books and plays bad tennis.